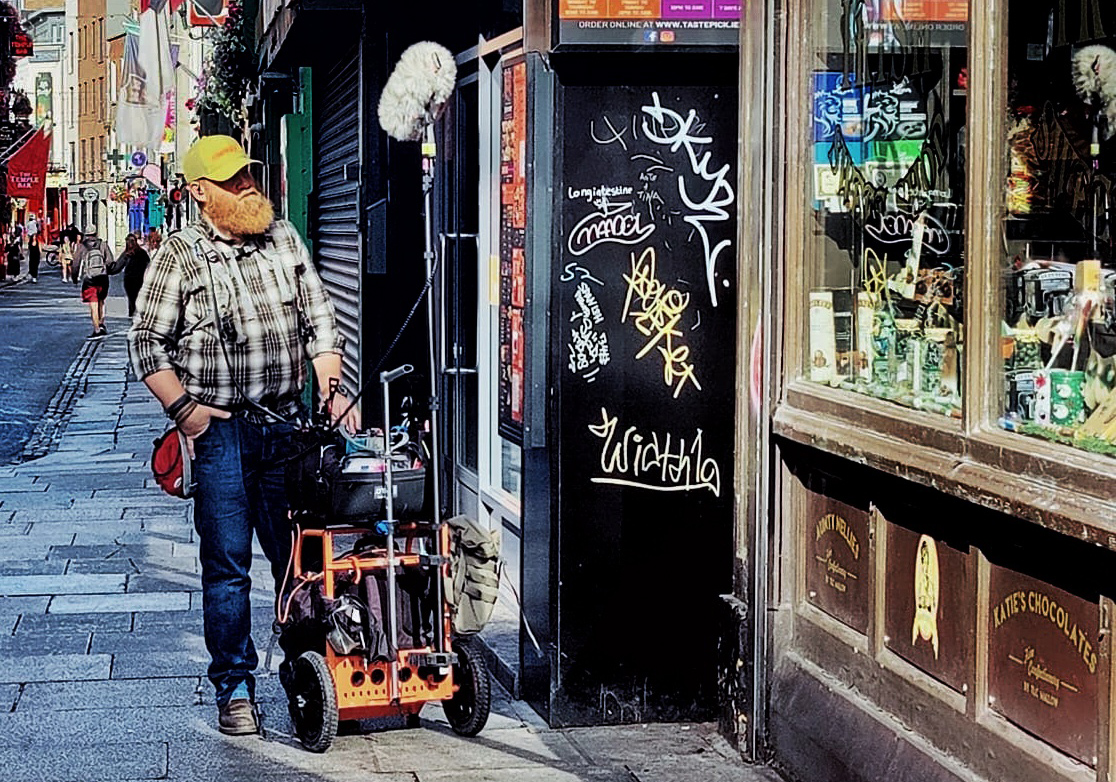 I started out as a Mixer/recordist in '98, since then I have been fortunate to work on a wide variety of projects at locations across the Globe.
From Factual Entertainment through Specialist Documentary to Current Affairs and Sport I have had the opportunity to record sound in all sorts of unusual scenarios; burning buildings, sub-zero temperatures and aboard a shark fishing boat in a gale have been one end of the spectrum, while at the other, adopting the right approach with victim interviews for crime documentaries. As well as tough subject matter I have also worked in unusual environments - from snow in the Alps, the arid Arizona desert through to the jungles of Belize.
I'm conscious on location of the need for everyone to work together to get the best product we can. I'm happy to help any crew member should the need arise. As a result, I am used to dealing with cameras from Go Pros to large format camera's, rigging lights, jib arms and dollies. I'm used to working with both large crews associated with Commercials & Branded Content and small 'Self-Shooting' teams for long term access driven Observational Documentaries where the relationships between crew and contributors is vital in gaining the intimacy and trust that can be the difference between the final piece being good or great.

I am also mindful that the world of production is changing at a breakneck pace, we all need to be flexible both before, during and after the shoot whether that be discussing rates and kit to dealing with long days and travel.
Please have a look around my website for Credits& Kit List but feel free to drop me a line for any further information you might need or to talk about your project.
Thanks, look forward to hearing from you.

Member of the Institute of Professional Sound
(www.ips.org.uk)