04.02.19
---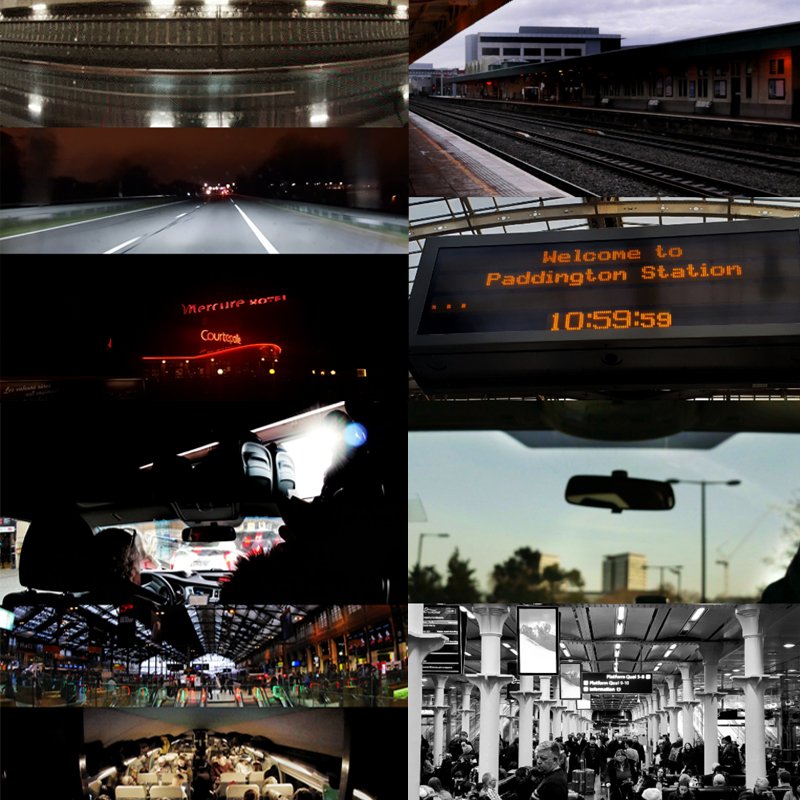 This past week has seen me shooting in Valence, France.
My last shoot in Europe before we pull up the drawbridge?
What made this shoot a little different to most is that fact that the main part of travel was done by TRAIN. Even the bit from Cardiff to London.
Journey Stage one:
Cardiff Central to Paddington:
Stage Two:
Taxi from Paddington to St Pancras (I'm too much of a Bumpkin to be allowed to travel the underground on company time unattended)
Stage Three:
St Pancras to Paris Gare du Nord
Stage Four:
Uber from Paris Gare du Nord to Paris Gare de Lyon
Stage Five:
TGV from Paris to Valence
Stage Six:
Hire Car convoy from Valence Station to hotel
Aaaaaaaaaand rest! Before three days of filming in a factory.
The factory visit was the smoothest of the run. A very friendly, family feel to the whole place.
We even had Friday night in town and back to the hotel for the France v Wales game. Unfortunately, down in Valence I was as far from Paris as I would have been sat in front of the TV with Abbie in Cardiff.
Return travel started with rumours of the road blockages by the 'Gilet Jaunes' around Valence so we hit the road super early and a laze around the Railway station. I honestly think that if our rail service was as good as the French appears to be more people would be using the trains. Especially if we brought in the double decker deals they have over there.
By the time I got home to Cardiff I had managed to only lose a very solid green cap (on the way out) and my Barbour glasses (on the way home).
---
To view all Blog posts, click here